"Sandyman Flynn's heart lies in the mist-draped hills and valleys of the Appalachian Mountains. The Chattanooga musician explores an earthen, acoustic echo gracefully pulled from the strings of his guitar."

"His voice is filled with the experiences of a life well-lived...He manages to exude a sense of rhythmic antiquity alongside a modernist perspective on the importance of folk music."

"Flynn has created more than just an ode to a bygone era; he's reshaped and adapted these sounds for a whole new generation."

Joshua Pickard, NOOGA.COM
SandyMan Flynn - Troubadour Traveler
SandyMan Flynn
Discover...
SandyMan Flynn - Mountain Roots
From the mountains of North Carolina through the hills of north Georgia and eastern Tennesse, Sandyman Flynn's music pulls from the diverse flavors of his mountain roots - folk, country, bluegrass, jazz, rock, and soul.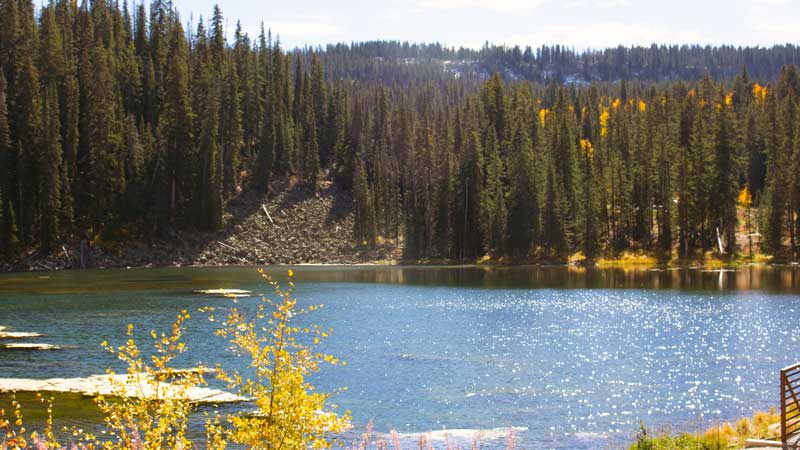 SandyMan Flynn
Singer, songwriter, poet, storyteller.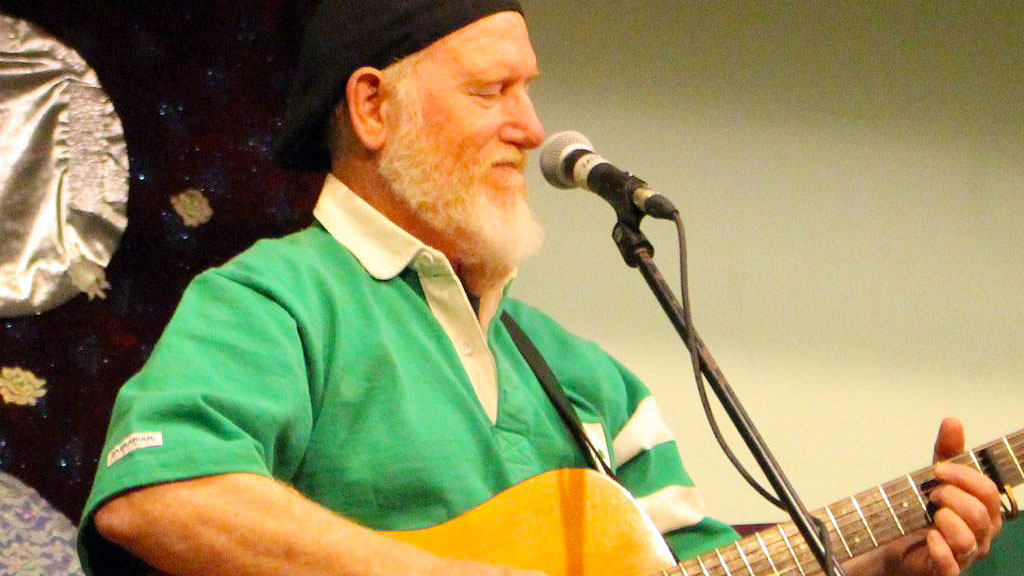 Words as deep as the river
Listen to the stories woven into the words of each song and discover the nuance and depth of each syllable.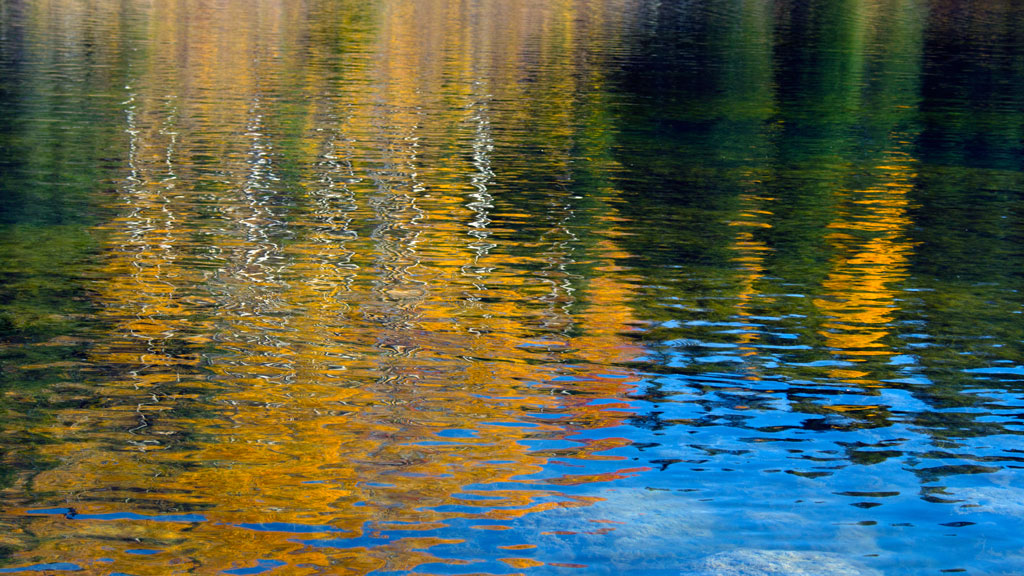 Where Sandyman's coming from...
Born just across the bridge from the nation's capital, SandyMan pulls from his roots deep in the Appalachian mountain range. Raised in a family that sang four part harmonies around the house, he spent over a decade touring both nationally and internationally as a founding member of the band Cullowhee. This included a stint as a staff writer at Tree Publishing (now Sony/ATV) on Music Row in Nashville.

He has performed (with Cullowhee) for audiences from 2 to 20,000, sharing the bill with the likes of Jimmy Buffett, Jerry Jeff Walker, The Four Seasons, The Kingston Trio, David Allen Coe;
well, the list goes on.

Mountain Messages, Way Up in the Sky

SandyMan Flynn, aka Sandy or Brother Irish, has spent decades as a singer/songwriter, and has seen the evolution of music from the inside out.

He finds the 'Machine' music - crafted by analytics and driven to keep corporate bonuses rolling - has a big sound laden with gimmicks and predictable hooks but it's hollow at the core. Simply, he believes Love is the ultimate message, and being authentic is powerful.

SandyMan found his inspiration and real substance deep in the Appalachian mountains.



He started listening to the resonance of the earth as it calls out the cadence - followed roots winding deep down into the loamy soil, with branches above reaching to the sky...

...and he found Love really is the Answer.
See gallery
This Is The Day
The Current Album - 'This Is the Day'

'This is the Day', the brand new release from Sandyman Flynn, captures the raw energy and complete honesty from music that comes straight from the soul.

"Open up the window and let in the light!" with 'Little Bit o Light', or discover your inner gypsy jazz with 'Mind, Body n Soul'.

And always remember right now is the time to embrace Love because 'This Is the Day!